After many years of running our own grape harvester we finally became tired of paying exorbitant prices for genuine spare parts. After talking to many other harvester owners we realised that we were not alone. With GH Parts we are aiming to rectify this situation by providing quality parts at affordable prices.
Over the years there have been, and still are, other companies offering after market parts. Believe me we have tried them, trying to save a buck or two. Many of these products have left a lot to be desired! We would have been happy if we could have sourced quality products at reasonable prices, but we couldn't.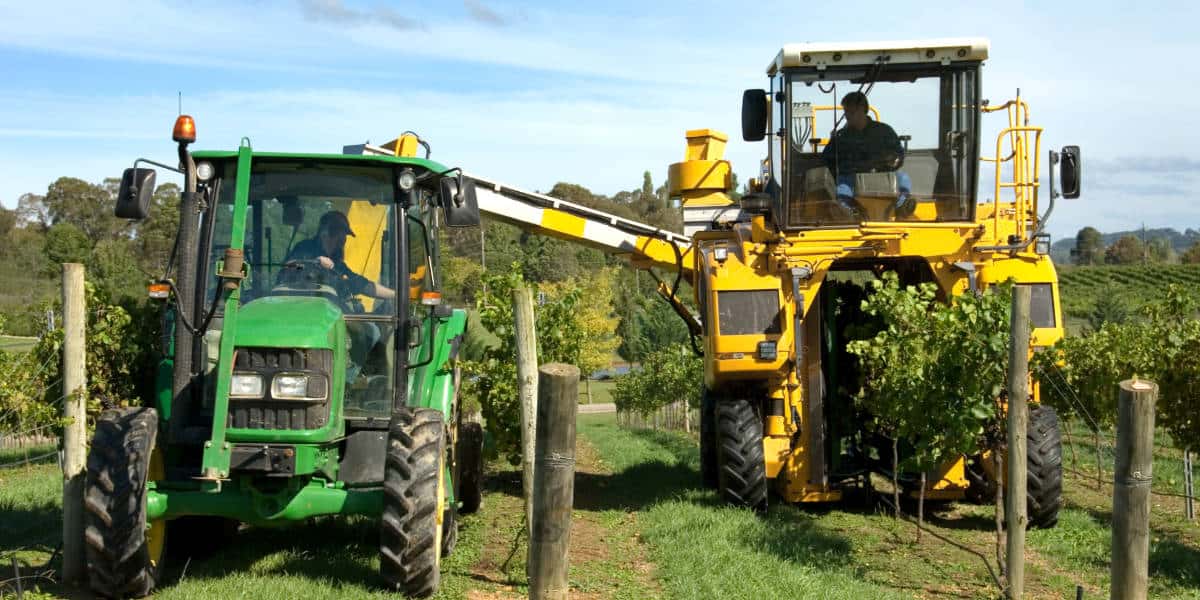 Confidence in our product
GH Parts is different. We will not offer a product if we are not completely confident it will do the job. We stand behind everything we sell one hundred per cent. Got a problem, talk to us. We're not here to make a fast buck. Our aim is to develop relationships with people and help provide solutions to their spare parts problems over time.
We are constantly trialling and sourcing new products and our product list will continue to grow over time. With your input and our resources we can help everyone save a dollar.
After over thirty years in the agricultural business maintaining grape harvesters, tractors and other machinery, we believe we know what you're looking for. Quality in the product and honesty in the supplier.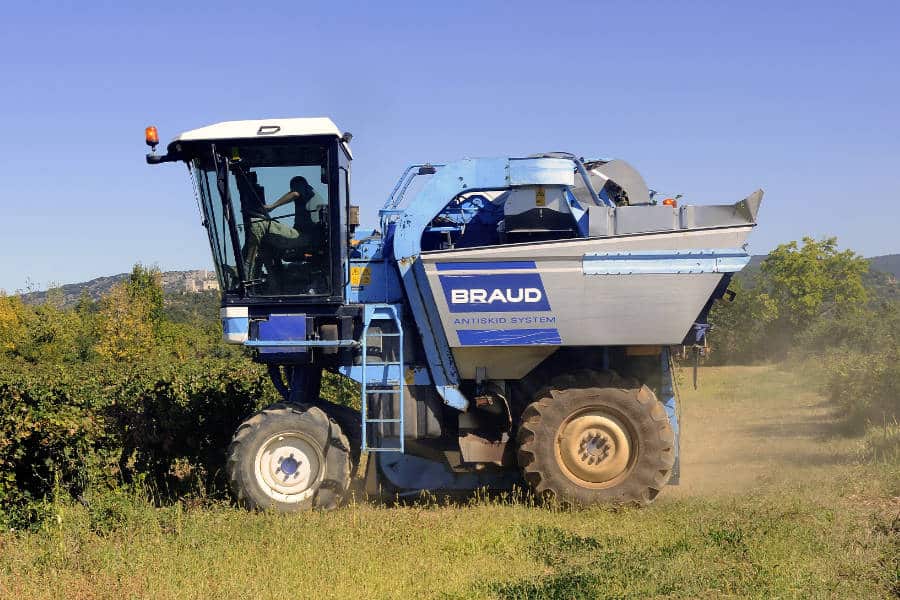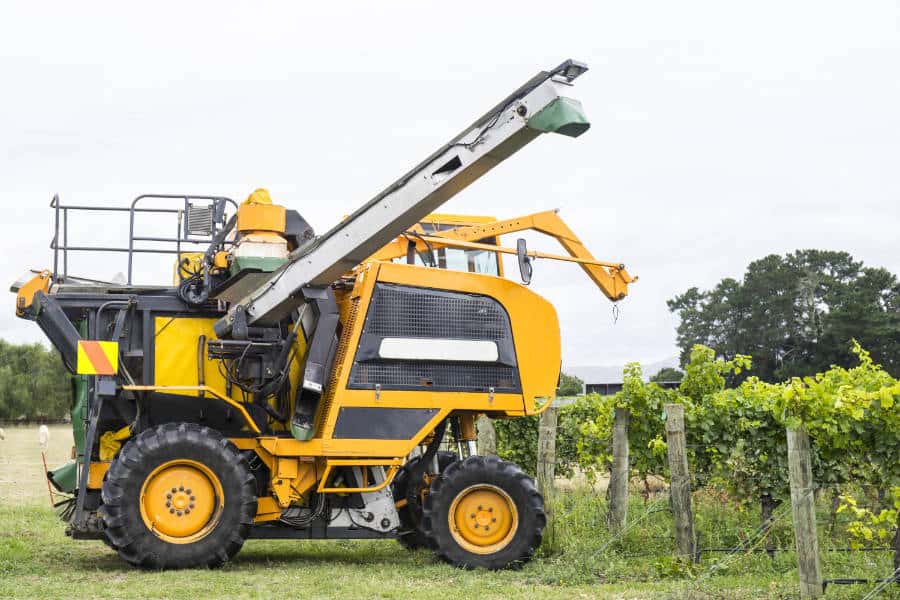 After several years we have developed a strong network of supply partners, both locally and overseas. All of which stand by their products. Ultimately our aim is to source all our products locally and support Australian manufacturing. 
With this strong supply network of over 750 companies we have also gained access to many other parts for different tractors and machinery which are available to our customers. Looking for something? Let us know, there is a good chance we can source it for you.
What have you got to lose? Come on and join our community. Sign up and pocket the savings!