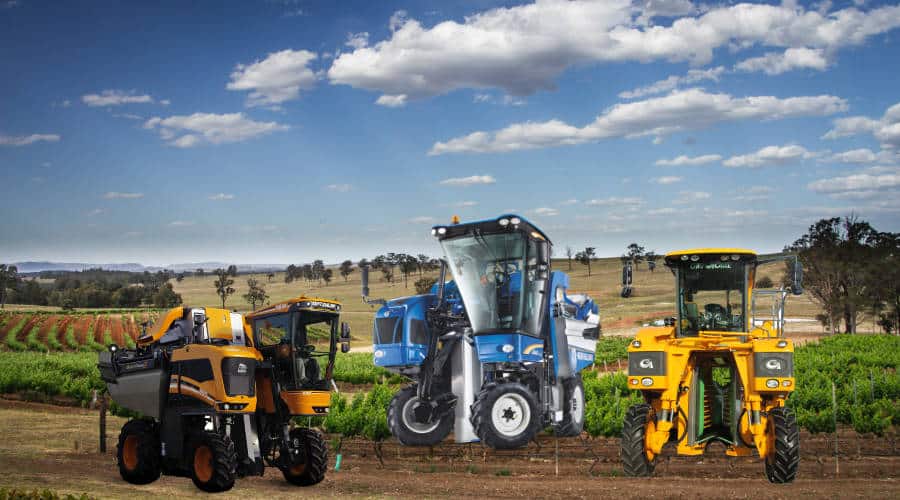 After many years of running our own grape harvester we finally got tired of paying exorbitant prices for genuine spare parts. After talking to other growers with other makes of harvesters we found we were not alone.
With GH parts we are aiming to rectify this situation by providing grape harvester parts at affordable prices.
Being a relatively new organisation our product range is not as expansive as we would like but we have new products being field tested at the moment which we hope to add to our range as soon as they are proven. We will continue to develop new products each year and you will see these appear on our website.
Can't find what you're looking for?
Contact us, there's a good chance we can source it for you.